Hand poured soy wax melts.
6 oz package contains six 1.5" x 1.5" cubes. Just break away and melt in your favorite warmer!
Available in the following fragrances:
Creme Brulee
Christmas Past
Citrus Basil
Harvest Spice
Holiday Cider
Orange Clove & Cinnamon
Peppermint Stick
Pumpkin Latte
Sandalwood Vanilla
Welcome Home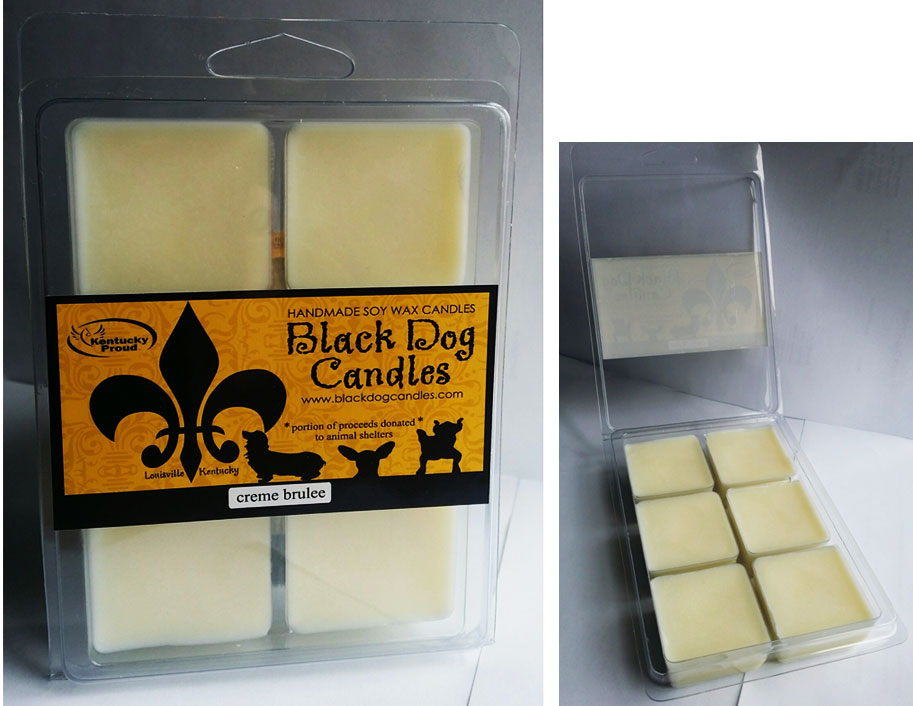 *Important: Please be sure to enter your seller's name in the comments section of your order during checkout.