Hand poured soy candle in aluminum travel tin with lid. Burn time is approximate 60 hours. Dimensions: 8 oz is 3" W x 2" H

Available in the following fragrances:
Bourbonball
Creme Brulee
Fleur de lis
Honeysuckle & Jasmine
Mint Julep
Old Fashioned
Orange Vanilla & Honey
Pineapple Mandarin
Tangerine & Tonic
Verbena
Warm Cinnamon Buns
Wedding Cake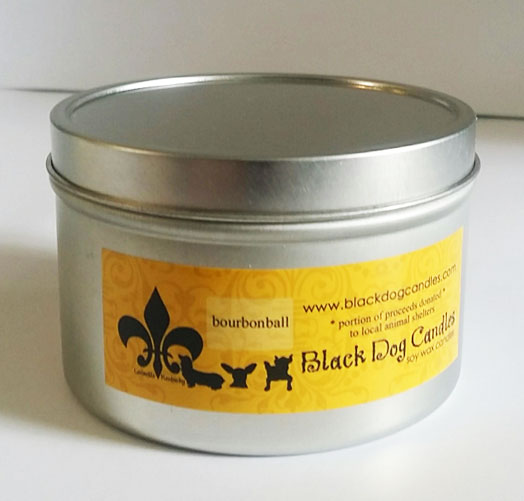 *Important: Please be sure to enter your seller's name in the comments section of your order during checkout.