Hand poured 9 oz soy wax candle in heavy clear glass tumbler. Burn time is approximately 72 hours. Dimensions: 3" H x 3" W
Available in the following fragrances:
Christmas Past
French Bistro
Warm Cinnamon Buns
Holiday Cider
Milk and Honey
Creme Brulee
Bourbonball
Spiceberry
Peppermint Stick
Rosemary Mint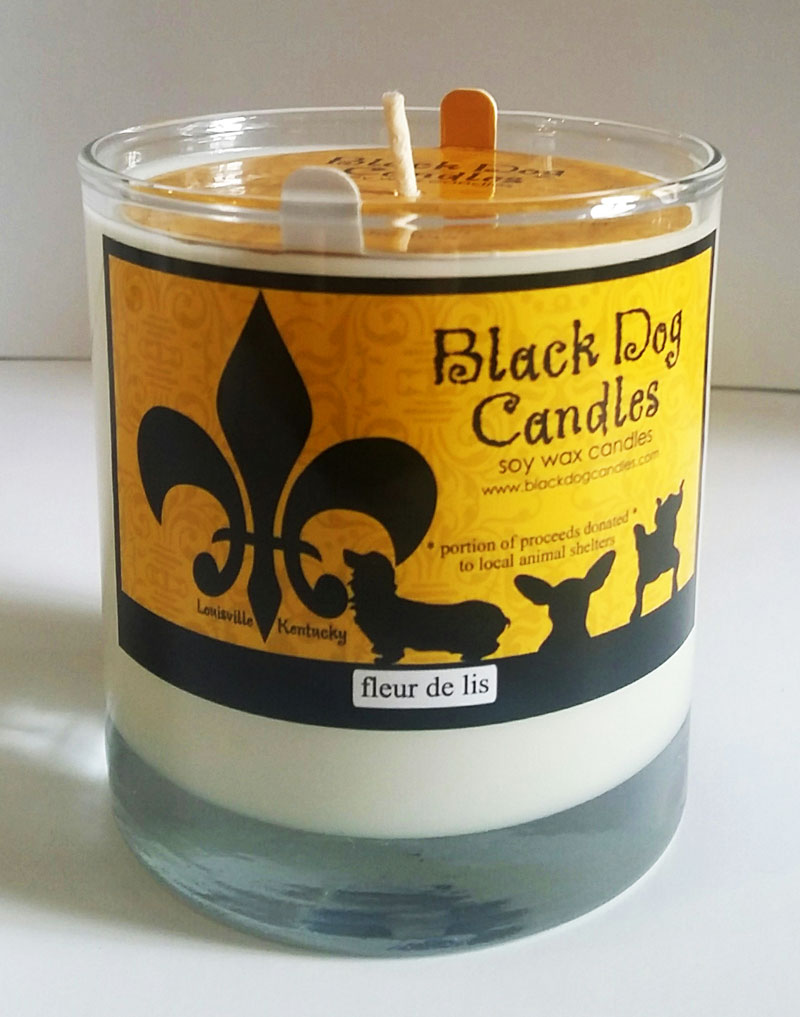 *Important: Please be sure to enter your seller's name in the comments section of your order during checkout.